CNT delivers game-changing research, tools, and solutions to create sustainable + equitable communities.
MORE
Featured Projects + Tools
Featured Story
New Urbanism Isn't Dead--But Thanks To Climate Change, It is Evolving
City Metric
New Urbanism is certainly not dead, but it is evolving. From the CNU Climate Summit, we can see the broad outlines of what it might become: a movement that marries a vision of livable communities to the necessities of a changing climate. The goal: resilient, equitable, carbon-neutral cities that people want to live in. That's the new New Urbanism
View Story
CNT is engaged by governments, advocates, policy makers, and community groups to apply our expertise to solving problems.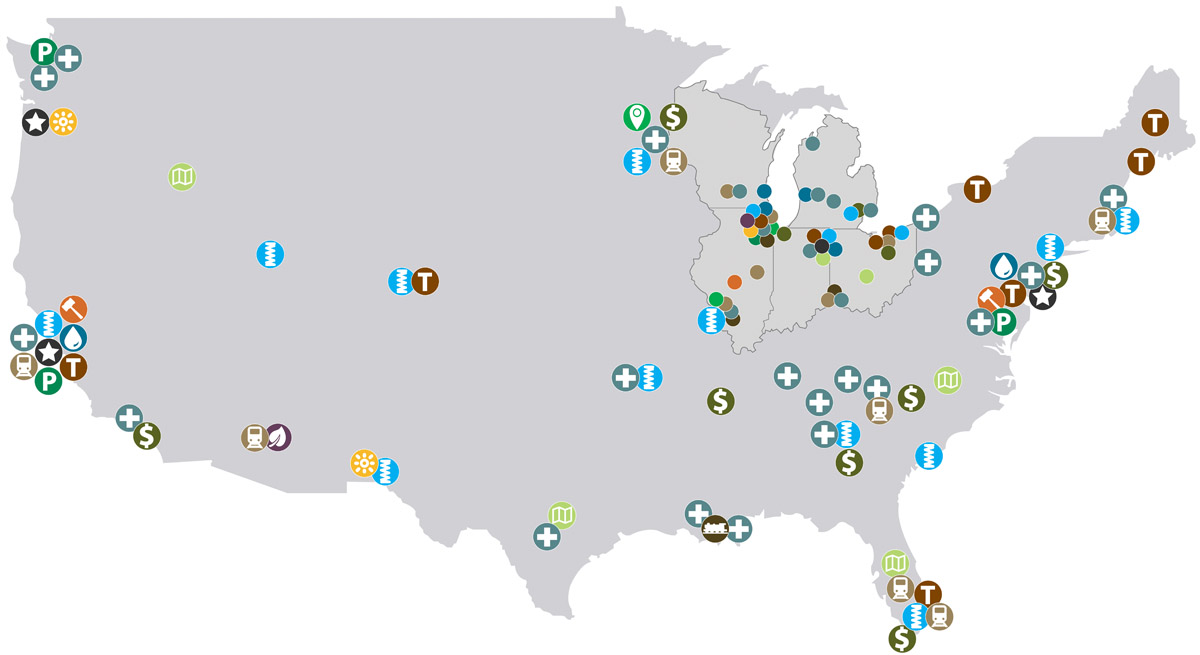 Transit-Oriented Development show all (15)
Cargo-Oriented Developmentshow all (4)
Housing + Transportation Affordabilityshow all (29)