CNT delivers game-changing research, tools, and solutions to create sustainable + equitable communities.
MORE
Featured Projects + Tools
Featured Story
CNT Has Used 'Hidden Data" to Probe Urban Problems for Four Decades
Building Design + Construction
CNT's big push, which Bernstein himself is leading, is its Urban Opportunity Agenda. CNT analyzed 10 of the nation's most economically hard-hit communities and quantified a portfolio of strategies that could reduce poverty in each by 25%. Philadelphia alone could reduce poverty by $476 million a year through such strategies as mining its waste stream, creating food security jobs, and improving access to jobs.
View Story
Featured Video
Sustain-a-City Celebration 2016
CNT's Sustain-a-City Celebration, presented by Microsoft, brought together the top four teams from CNT's Urban Sustainability Apps Competition to choose the winners
CNT is engaged by governments, advocates, policy makers, and community groups to apply our expertise to solving problems.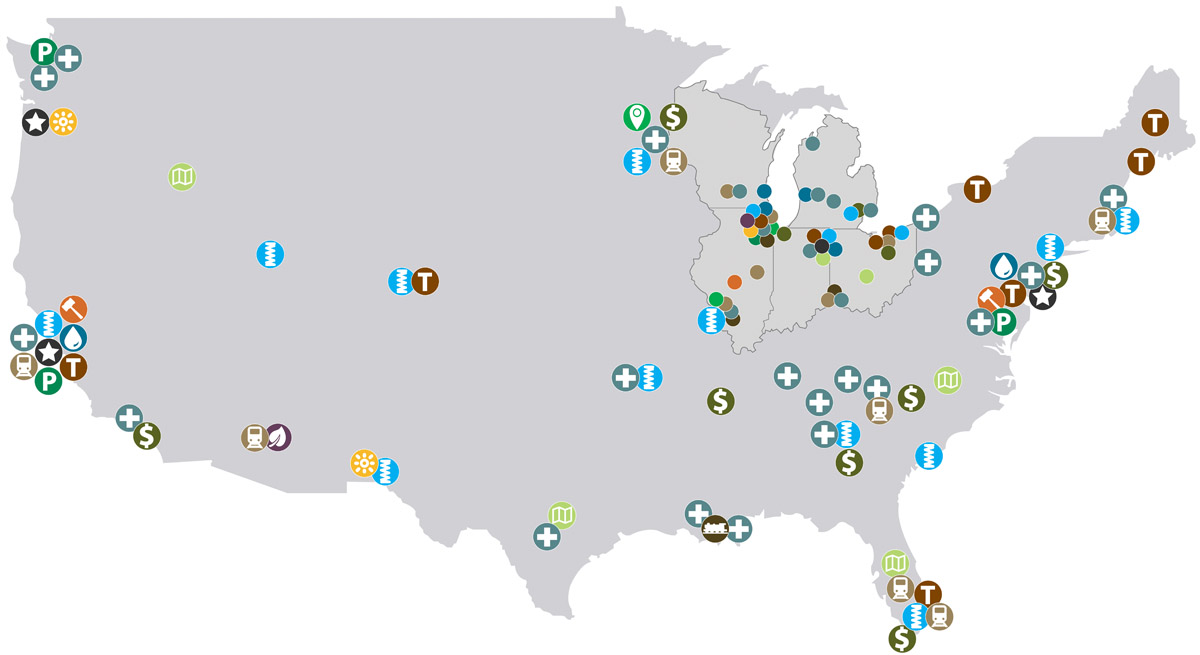 Transit-Oriented Development show all (15)
Cargo-Oriented Developmentshow all (4)
Housing + Transportation Affordabilityshow all (29)